Breastfeeding becomes sex. Sex is savagery. Rape jokes are tolerated. Welcome to the world of Facebook | Jane Fae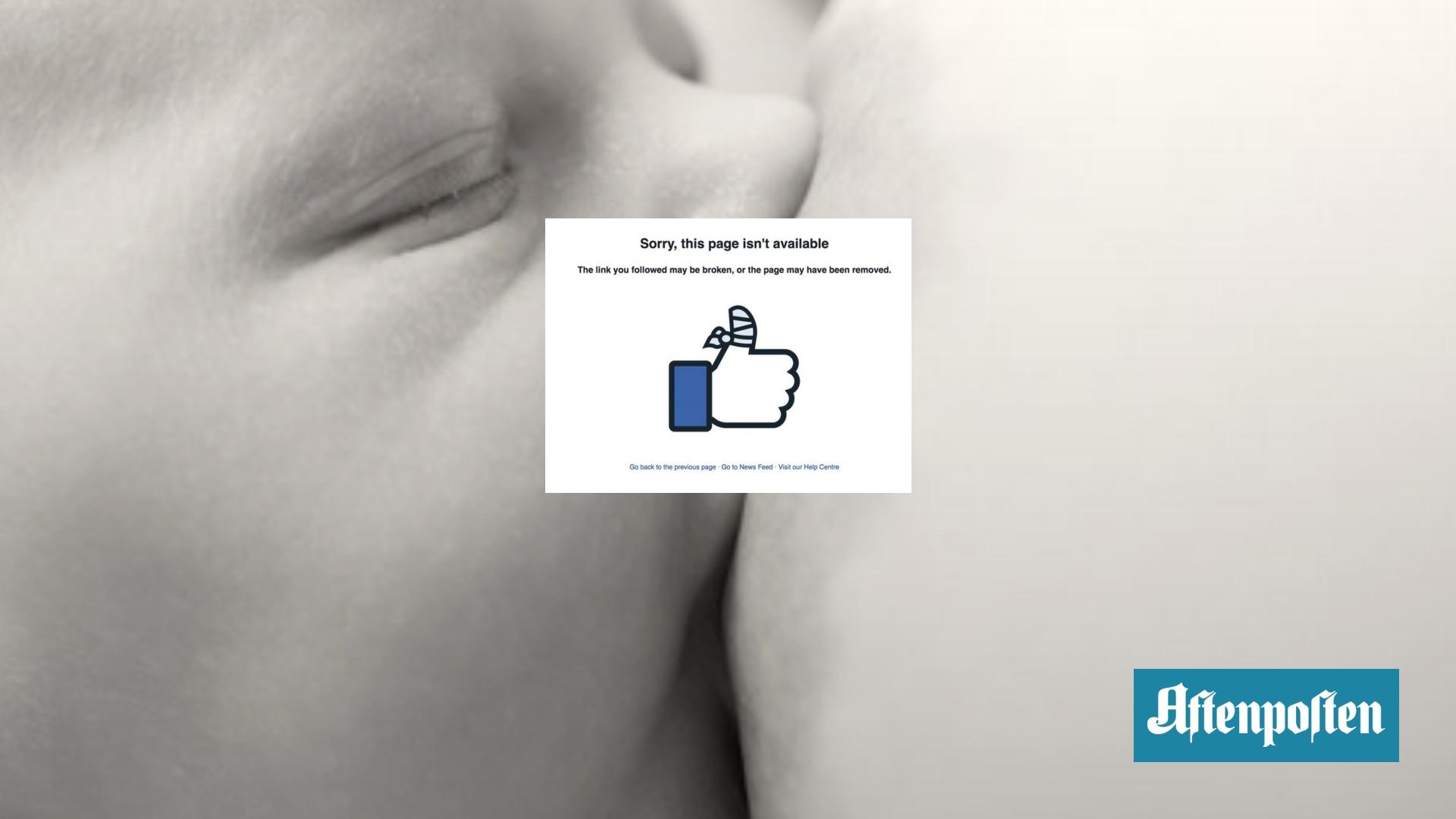 The cultural colonisers return, bearing US values.
Dette er en kronikk. Eventuelle meninger i teksten står for skribentens regning. Hvis du ønsker å sende et kronikkforslag, kan du lese hvordan her.
Jane Fae is a UK writer, journalist and campaigner against online censorship. She writes for UK newspapers, including the Guardian, Telegraph and Daily Mail.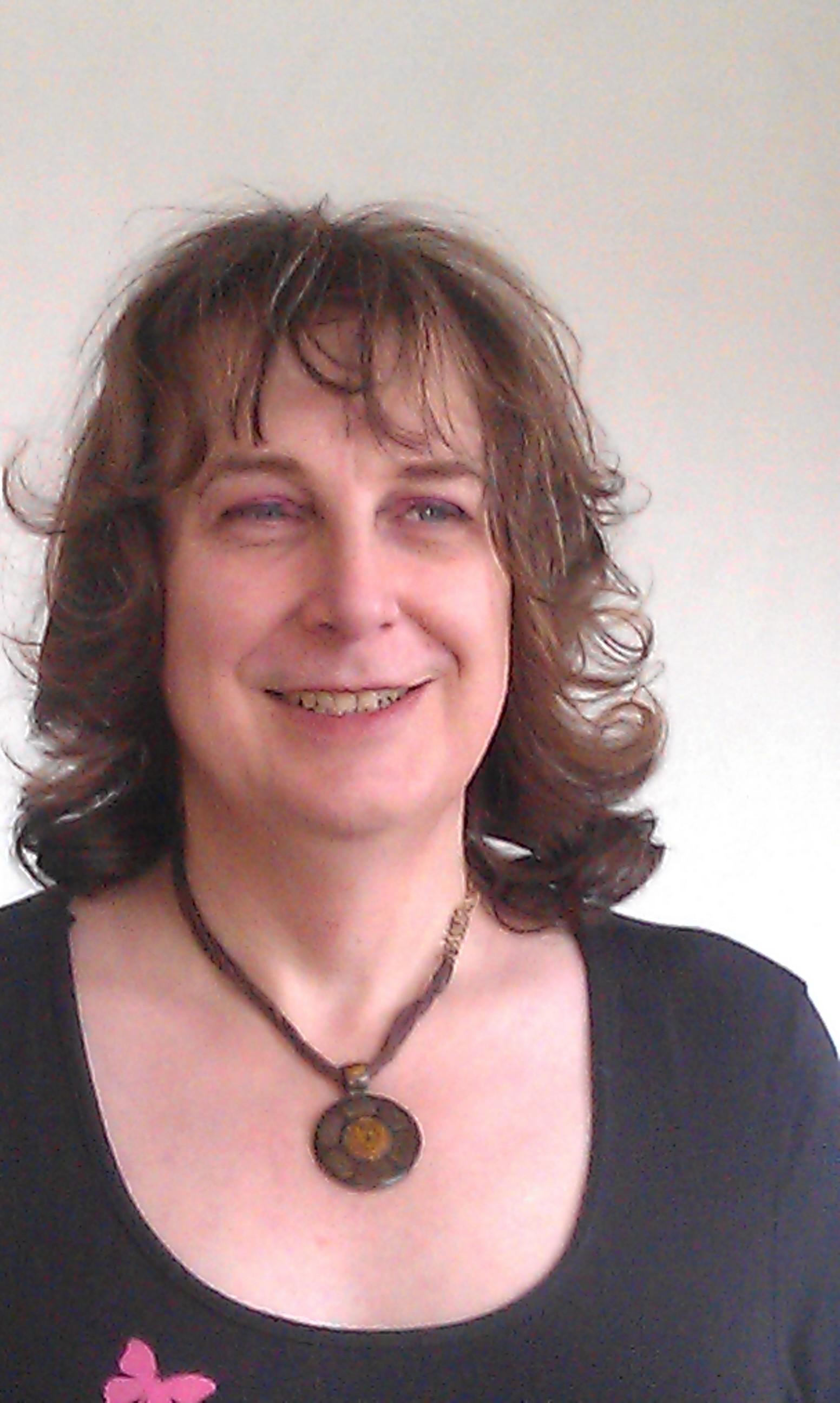 In 2015, her book Taming the Beast, on the legal and technological regulation of online pornography was published in the UK.
Norwegian version: Sex blir farlig. Amming blir sex. Voldtekt og lemlesting – blir tolerert. Velkommen til Facebooks verden
---
Dear Erna Solberg,
I do not often write to Prime Ministers, so forgive me if I don't quite get it right: but as one used to the rough and tumble of social media, I trust you will excuse the odd faux pas.
I am writing for two reasons. The first, unexceptional, is to join with the millions rejoicing that someone with power dared stand up to Facebook. Your post was a breath of fresh air blowing across a swamp of spin and disinformation.
Second, I am asking you to go on. Because the issue you exposed is but the tip of a very large and largely unnoticed iceberg.
The visible above water part is simple censorship. Or editing. They all do it: Facebook, Google,YouTube and the rest.
The real danger lurks beneath. You wrote: "If you edit past events or people, you change history and you change reality".
Indeed.
Whenever Facebook commits some ludicrous new censoring, they are rightly castigated. Yet there is rarely any deeper analysis. We froth: we move on.
We ignore that they are not just editing the present, but also, by dictating what we may say and how we say it, they are imposing culture. There are echoes here of past European imposition: over-writing indigenous Africa or America values on with our own.
Now, it is our turn: the cultural colonisers return, bearing US values.
Facebook is deeply rooted in a paternalist ethic. When they err, they respond, ungraciously, with claims that they are upholding contemporary standards. Responding to your post, they objected that some cultures might judge the image paedophilic.
That's good soundbite, but disingenuous. They do not pay minute attention to or incorporate the cultural values of major non-Western religions. They favour male values over female. As for minority groups, anyone putting a non-majority point of view is quickly shamed and removed.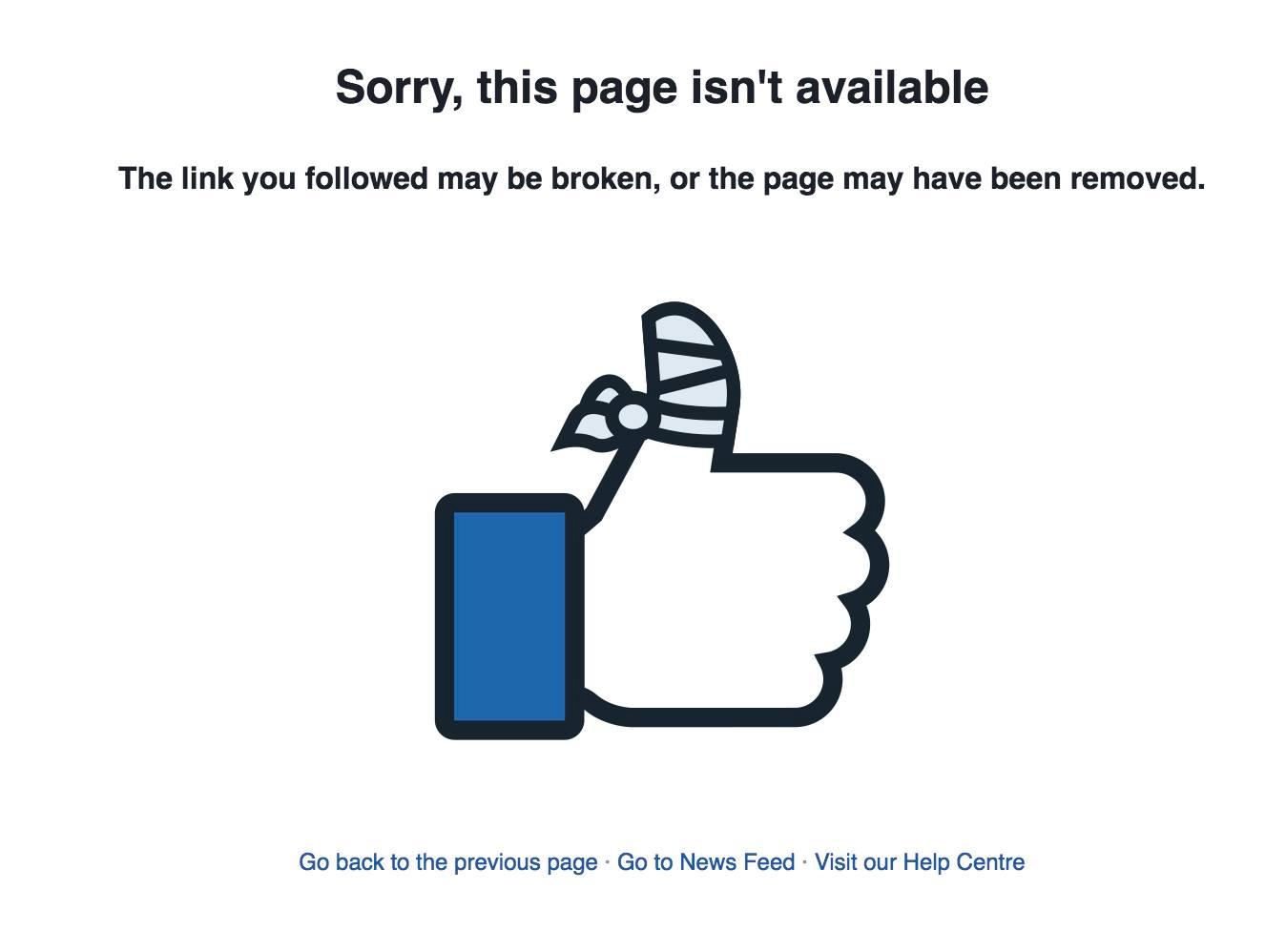 Did I say non-majority? I mean any view not consistent with the American Liberal consensus, in which sex is dangerous and savagery, from beheadings to evisceration to jokes about rape and domestic violence are broadly tolerated: because free speech!
Did I say sex? Even here, cultural assumptions rule. Many Facebook sexual taboos reflect not issues with sex, but issues with sex seen through a male prism.
The idea that breastfeeding can or should be interpreted first and foremost sexually is a very male obsession.
The whole is governed by a rulebook that attempts to micro-manage content, overseen by poorly paid, poorly supported moderators, working independently in developing countries, and triggered by user report. So far so democratic: except the latter too often descends into denunciation: minorities are regularly harassed and barred from Facebook, as their oppressors wage wars of complaint against them.
Thus Facebook's real names policy: another attempt to import US values since fallen foul of EU laws on data and privacy.
Although this aspect of Facebook censorship is wholly separate from their new algorithm-driven newsfeed, which filters news stories according to individual interest.
That, too, is dangerous, stripping out context, substituting incoherence for consistent narrative: it is a world that risks giving equal prominence to kittens and the US presidential election.
Were this just Facebook, I'd worry less. But it is not. It is an approach favoured by a majority of social media which, given their origins, enforces US culture.
It is a process deepened by the way Google and other US-based search engines use algorithms to shape individual research. And it is much enhanced by the way many organisations, terrified by the consequences of "bad things" slipping through have opted to import filtering software (again largely from the US) to censor their internet feed.
There is a pattern here!
The problem lies not only in the history they ban, but also in the conversations that, increasingly, they do not allow individuals to have.
Here in the UK, I have attempted, with little success, to engage with Facebook. I have spoken to MP's and with our own Department for Culture. As minimum, I asked them to endorse the simple basic proposition that businesses delivering online services over here comply with our laws on discrimination, on data use and privacy.
Sadly, this fell on deaf ears.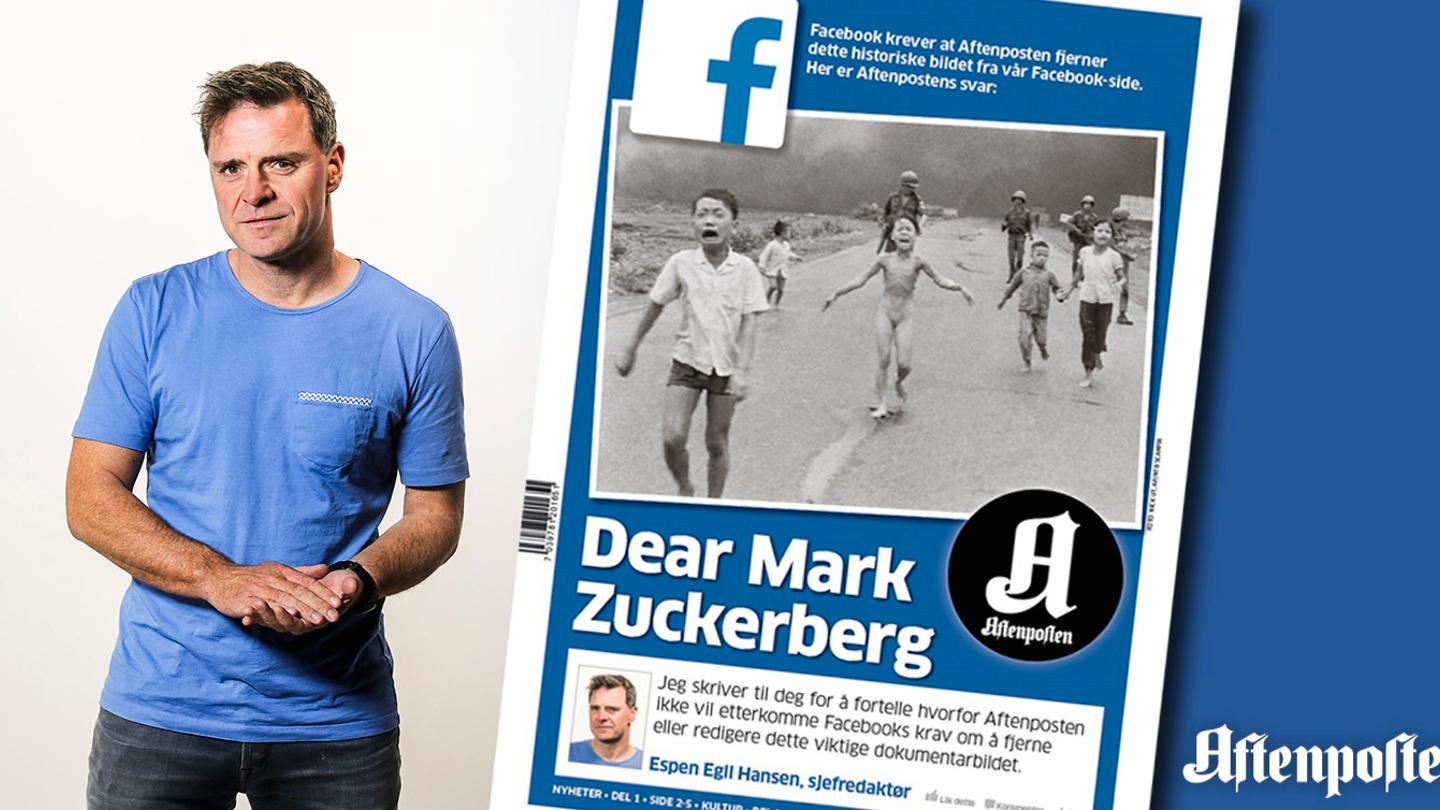 So if you have time when next you fly from Oslo to Trondheim, please do not stop now. We need advocates for cultural diversity: serious people prepared to take this issue seriously
We need people like you to speak out not just against rewriting of history, but against cultural colonisation, and to ask your fellow heads of state to accord this issue the seriousness it deserves.
Otherwise I fear, our children as those of so many colonised peoples before, will end up studying the quaint ideas held by Norwegians and Brits and Europeans, before we all grew up and learnt good civilised US values.
Twitter: @janefae