The Peace Prize for Snowden
Awarding Snowden the Nobel Peace Prize would be an extremely bold and very controversial, but in our opinion also a correct choice.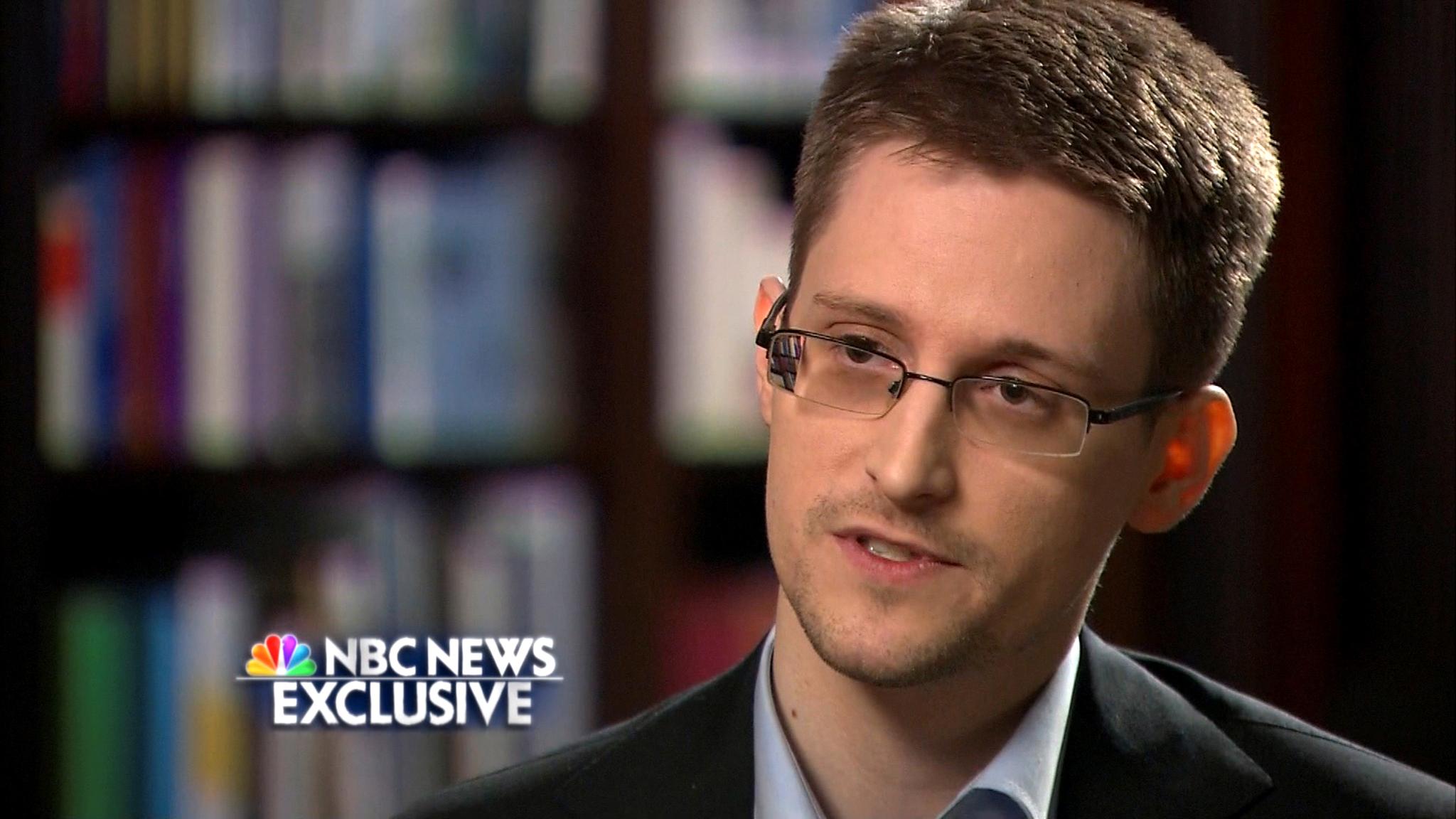 A number of Norway's most prominent and profiled academics have signed a petition, recommending that this year's Nobel Peace Prize be awarded the whistleblower Edward Snowden. Now the proposal rests firmly on the Nobel committe's desk.
Dagens lederartikkel på norsk: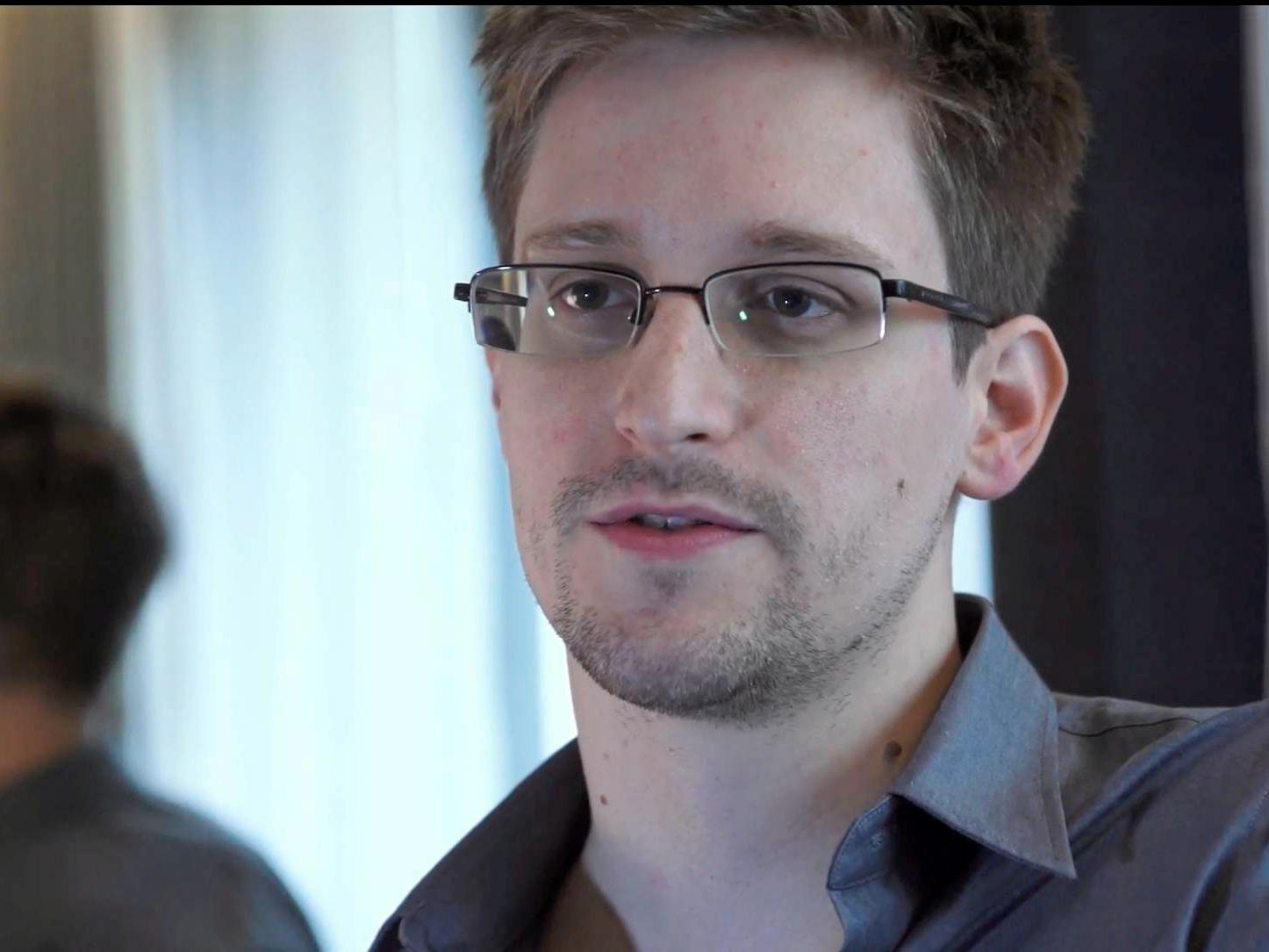 Les også
Fredsprisen til Snowden
Awarding Snowden the Nobel Peace Prize would be an extremely bold and very controversial, but in our opinion also a correct choice.
The Nobel Prize is the world's most important peace prize. It has in fact acquired this status, simply because the Norwegian Nobel Committee, time and again, made their very independent interpretation of Alfred Nobel's testament.
— He exposed the dark side of the American intelligence comunity
Thereby they have established an extended concept of peace, which often turned out to be ahead of its time.
Admittedly, the committee did absolutely not make good choice with every award, but at best they have perceived new trends in our conception of peace. One of the "groups of professionals" who received most of these peace prizes are American presidents and vice presidents. Among the winners of late are former Vice president Al Gore and President Barack Obama. Another notable group of prize winners are dissidents who stood up against the regimes of their own nations.
Les også: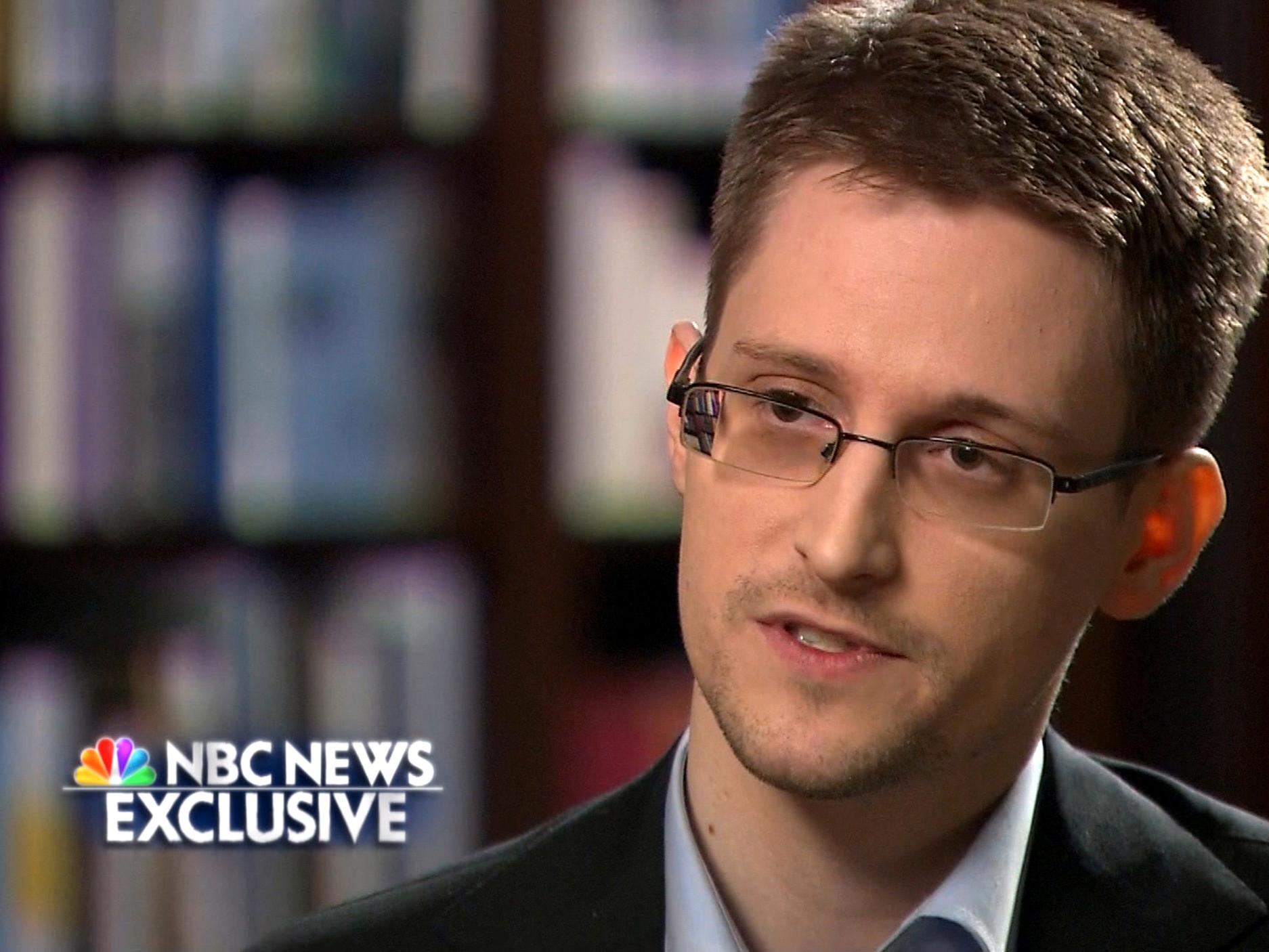 Les også
Norske professorer mener Snowden bør få fredsprisen
These awards are among the proudest in the history of the Nobel Prize: Carl von Ossietzky, Andrei Sakharov, Lech Walesa, Desmond Tutu and Liu Xiaobo are bright examples.
In great courage they protested against government abuse. History has proved them right.
Edward Snowden too is a whistleblower, warning against injustice. The abuse he disclosed notably happened in a democratic nation which we shall absolutely not compare to authoritarian regimes like China or the Soviet Union.
Les også: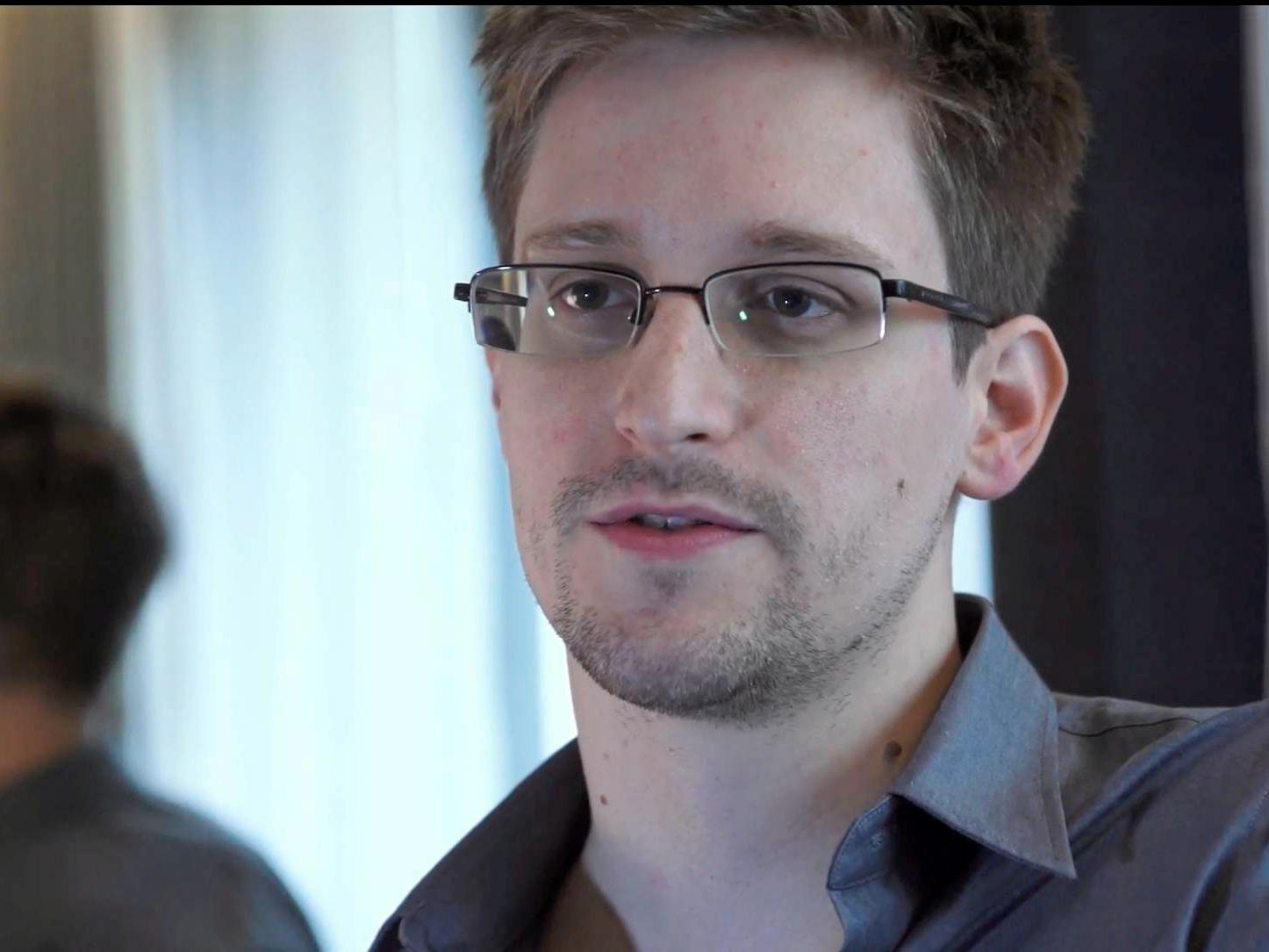 Les også
Snowden sier han har bred erfaring som spion
But his disclosures have visualized and documented the fact that even in democratic nations can power structures appear, which break their own laws and violate the rights of ordinary people. These are the facts that Edward Snowden revealed.
He has exposed the dark side of the American intelligence community. It is about wiretapping US-friendly foreign statesmen and delegations from other nations in international fora.
Not in order to prevent terror or other attacks, but to achieve a better negotiating position for the USA.
The dark side also comprises systematic, illegal monitoring of American citizens. It represents a serious abuse of each individual's legal rights. What has been disclosed is that the delicate balance between society's legitimate need to protect itself and the individual's rights, has been severely disturbed.
Les også: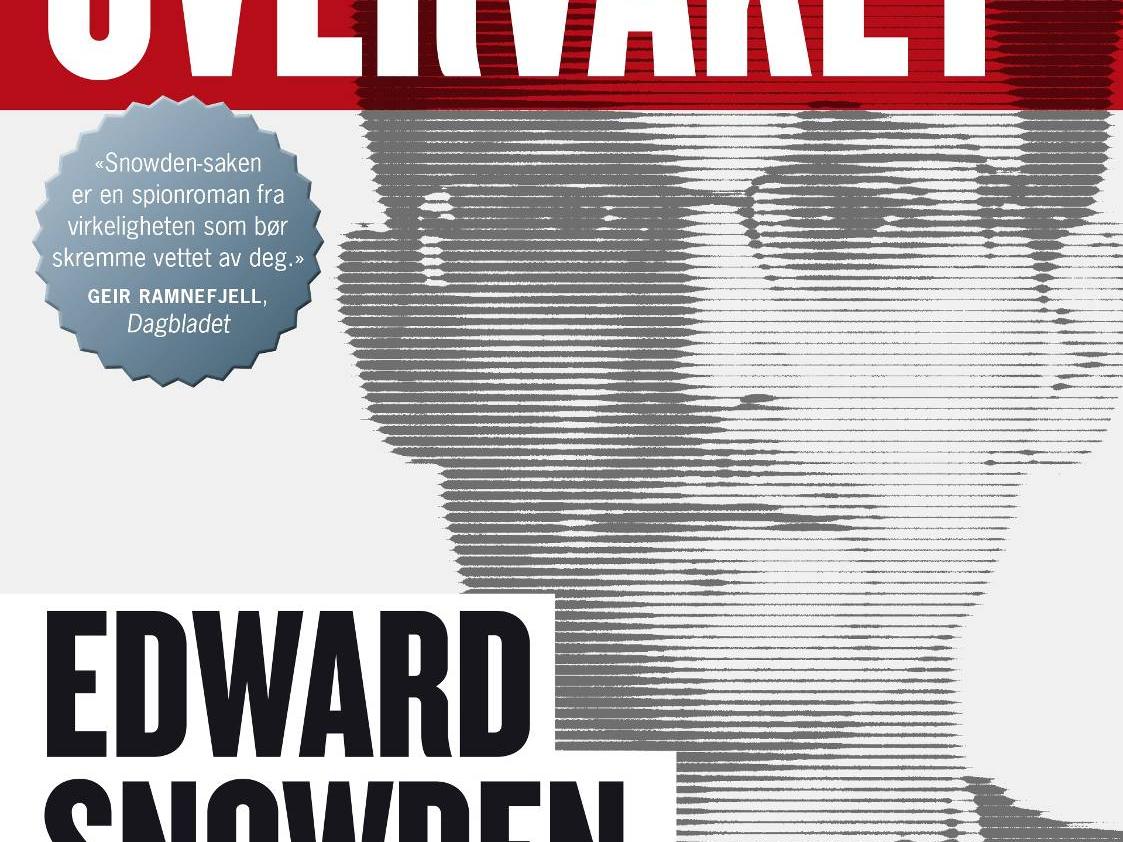 Les også
Ubehagelig og fascinerende
— Not a simple criminal
Many considered Snowden a simple criminal, who broke his pledge of confidentiality and his nation's laws. Today we know better. Edward Snowden's disclosures have initiated the largest shakeup ever in a monitoring regime which had gotten completely out of control. In this respect he has served his county, and the rest of us, very well. Still the American government will consider him an offender.
Les også: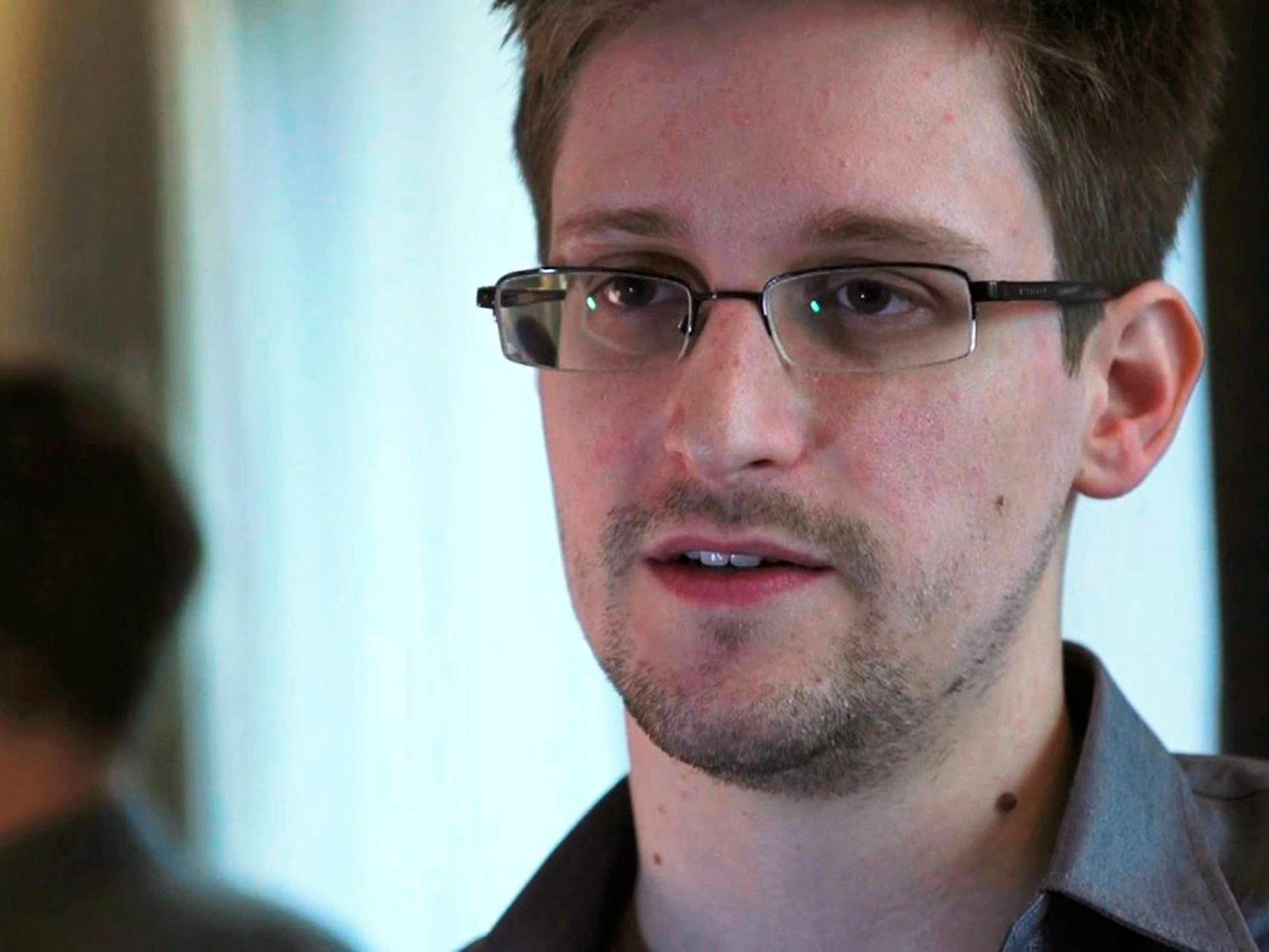 Les også
Kongressen begrenser masseinnhenting av telefondata
However the real offender in this case is the NSA and the other intelligence institutions that have trampled on ordinary citizens.
We believe that democracy, transparency and respect for indivdual rights make up the basis for a more peaceful world. The same philosophy underlies many of the most important awards in the history of the Nobel prize. It will also ble the message sent by awarding Edward Snowden this year's peace prize. He is an American dissident, who singlehandedly took on the heavy responsibility of standing up to a powerful system.
The consequences of Snowden's courage demonstrate the justification of his actions. This is also the best argument for awarding him The Nobel Peace Prize.