Lawyer wants to meet murder suspect to find out what happened to Martine Vik Magnussen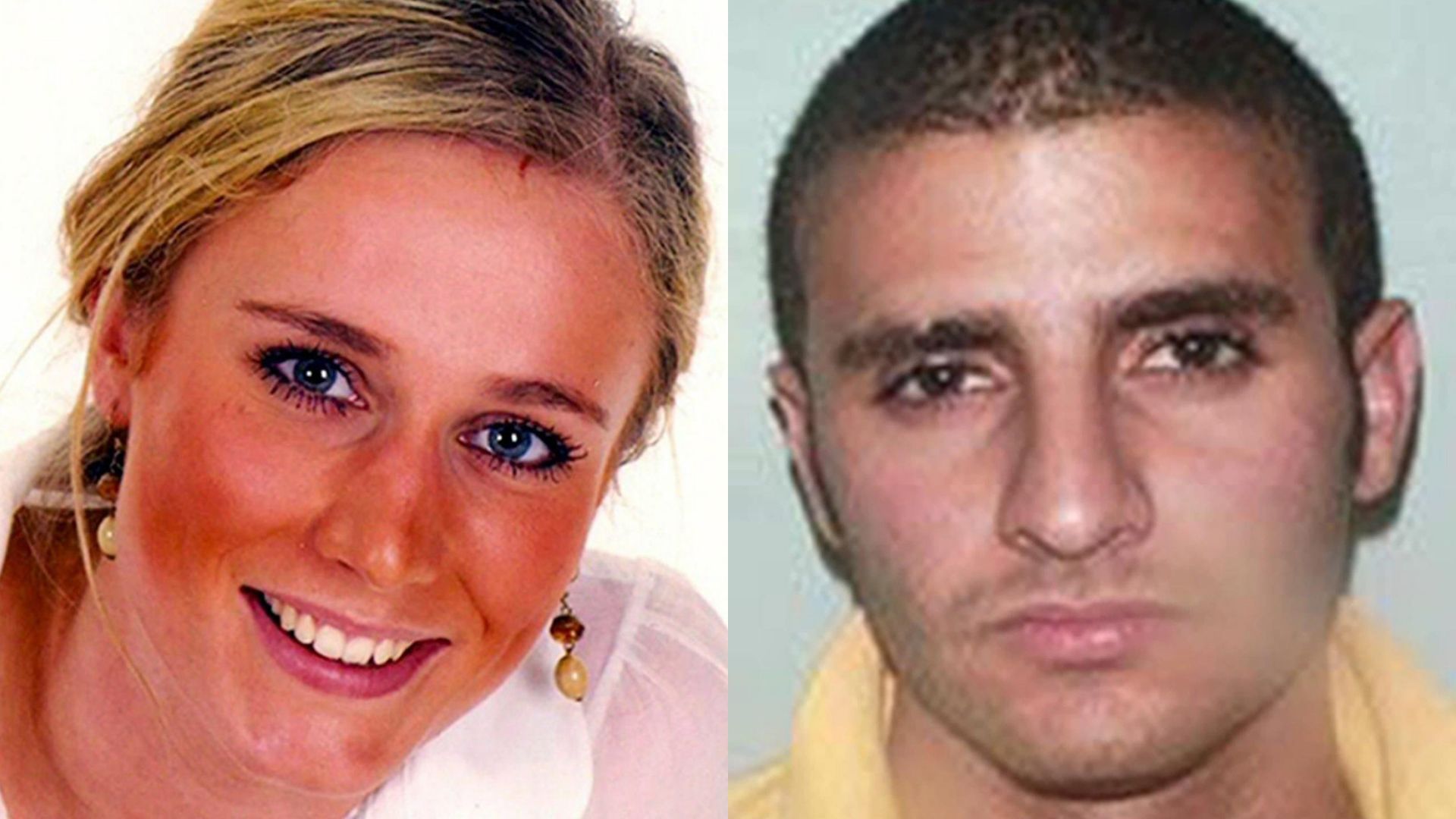 What exactly happened between Martine Vik Magnussen and Farouk Abdulhak on March 14th, 2008? The leader of Martine-stiftelsen now requests a meeting with Abdulhak, the man charged with her murder.
This group is a foundation set up in Norway to help solve the case and bring justice for Martine. Patrick Lundevall-Unger, the lawyer who heads the foundation, is directing a personal appeal via Aftenposten to Farouk Abdulhak (30), who has been charged with the murder of Martine Vik Magnussen.
The Norwegian student from Nesøya in Asker near Oslo was found raped and murdered in London ten years ago on March 14th. Farouk Abdulhak is the only suspect. He is wanted worldwide and lives in Yemen under the protection of his father, the billionaire Shaher Abdulhak - and possibly others.
A personal appeal
«In certain cases, injustice cannot be prevented. But in Martine´s case, justice is obtainable. I wish to find out what happened between the two of you, and I - Patrick - beg you to get in touch with me for a conversation about the case. This could take place anywhere and at any time», Lundevall-Unger stated.
Last Wednesday Aftenposten reported that the lawyer has received a threat to the effect, as he understands it, that he should give up his work for the Martine-stiftelsen.
He is presently engaged in a dialogue with sources concerning a meeting with the murder suspect Farouk Abdulhak, and has expressed the hope that it could take place before the 10. anniversary.
– Why do you direct this personal appeal to the person charged?
- I am a lawyer, and deeply concerned with justice, professionally as well as personally. Moreover, I am a fellow human being, and in spite of being childless myself, I am strongly motivated by the victim´s father, Odd Petter Magnussen´s, tireless struggle for his daughter.
– Almost anything has been attempted
Several initiatives have been attempted through the years to convince the murder suspect to travel voluntarily to Great Britain, in order to give his statement to the Scotland Yard and eventually face prosecution.
- Why would he be willing to meet your requests now?
- Almost anything has been attempted so far in this case. This is a personal and sincere initiative on my behalf to bring the the matter onto an individual level, where this case actually belongs. I hope the solution may be found through this initiative. Preferably in a meeting with him in Yemen or with his father in Cairo,
where he is living at present.
Believes in a meeting
– How realistic are the chances of meeting the murder suspect?
– They say the Houthi-movement is in charge of the suspect´s security. If they receive money for protecting a person who is wanted internationally for murder, this would be in stark conflict with the ethical platform officially maintained by the Houthis. There are indications that the suspect´s security situation has worsened, after Yemen´s former president Saleh was killed in December 2017. Saleh was always a strong supporter for Abdulhak´s family. All in all these factors contribute to our optimism.
- Are there other reasons why a meeting might take place?
- The past couple of years Martine´s father has been contacted by both parties in the Yemeni conflict concerning facilitation of peace talks in Norway. As for myself, I had meetings in Paris with Yemen´s former president Ali Naser, in this context. Even in these circles there is talk of the necessity to establish justice in this case. Norwegian government spokesmen have stated officially that the unsolved Martine-case is hampering the bilateral relationship between Yemen and Norway.
The only one who can tell
Odd Petter Magnussen welcomes the foundation´s initiative.
- As we are approaching the 10th anniversay, it is imperative for our family to at least get to know what happened. Many questions remain unanswered. Abdulhak is the only person who can tell, the only one who may give Mr. Lundevall-Unger and our family an insight into what actually happened, in a safe and good way for the suspect. Under the circumstances he should now be able to contribute to this, and it constitutes the primary objective of a personal meeting like this, said Odd Peter Magnussen.
- Could you accept such a meeting without conditions?
- Mr. Lundevall-Unger´s personal security must of course be a precondition. But obviously the underlying purpose with the conversation would be to establish a climate in which the suspect, hopefully, might be motivated into making himself available for British authorities in Great Britain. Then we might ask him what it would take for him to accept a possible retribution and become a free man while he would still have life ahead of him. The alternative is to live as an internationally wanted man in an ever more unpredictable scenario in Yemen.
---
Do you have information on this case?
Send an e-mail to journalist Wenche Fuglehaug: wenche.fuglehaug@aftenposten.no
For sensitivt information, use: Securedrop

We may also communicate via the encrypted messaging service Signal:
+47 977 66 389 (journalist Andreas Bakke Foss)

+47 908 67 366 (journalist Wenche Fuglehaug)

+47 911 64 210 (journalist Jan Gunnar Furuly)

Aftenposten protects all sources.

,