The Norwegian woman claimed she was raped in March, but when she went to the police she was charged with having sex outside marriage, drinking alcohol without permission and giving false statement to the police.
Last week Dalelv was sentenced to 16 months in prison. The sentence caused widespread outrage in western media, and over 50.000 people signed an online petition to free Marte Dalelv.
— I am very, very happy, Dalelv told NRK just minutes after the pardoning was announced Monday.
— Now I am free. Finally.
Call from the foreign minister
Foreign Minister in Norway Espen Barth Eide, called Dalelv's parents himself to give them the good news.
— It came as a surprise. We had no idea how this situation would play out, says Marte Deborahs mother, Evelyn Dalelv, in an interview with Aftenposten.
— We are very relieved and happy.
The family is still uncertain when their daughter will come home from Dubai.
— Marte has a lot to digest. We want her home as soon as possible.
Wake-up call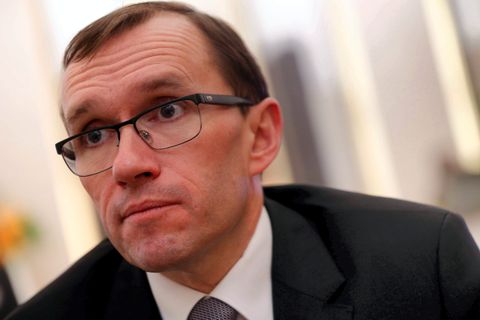 On a press conference today Eide said that he is very pleased with the outcome of the case— I hope this case is a wake-up call for the legal situation in many parts of the world, including the UAE, he said.
The foreign minister gave special thanks to the Norwegian Seamen's Center in Dubai.
Norway's Prime Minister Jens Stoltenberg wrote on Twitter: "Happy that Marte has been pardoned and that she is a free woman again."
Working in Dubai
Marte Dalelv was on a work trip to Dubai with her colleagues in the interior company she worked with. Together with both female and male colleagues they went out for a night on the town.
She woke up the next day with her clothes of, and went to the police to report the assault.
The police did not believe her, and she was detained in a prison cell for four days.